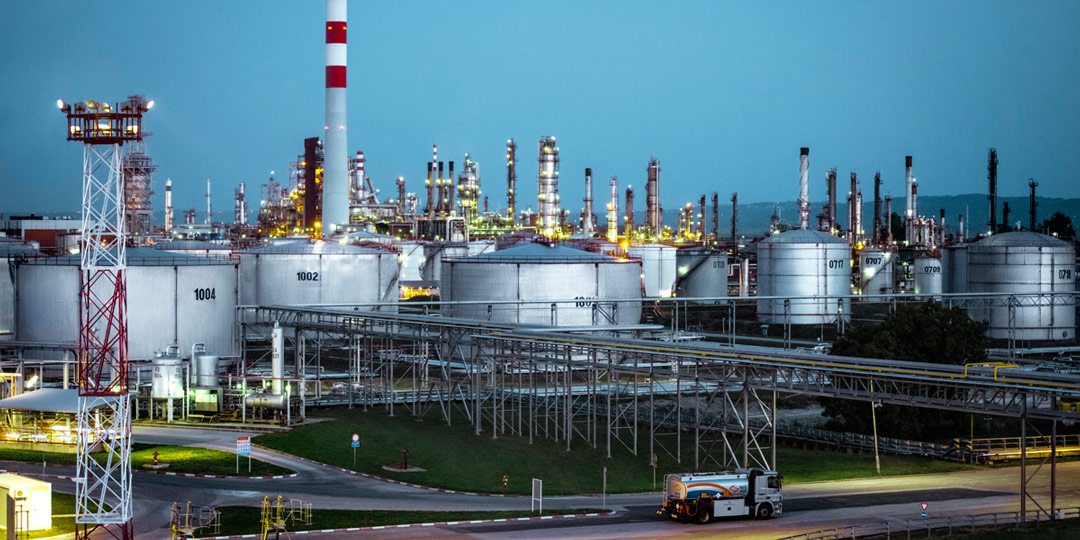 NAFTAGAS -Technical Services is a service company that follows establishment and development of the oil industry in Serbia and provides maintenance services from projection to installation, pipeline construction, as well as installation of oil and gas process systems.
NAFTAGAS – Technical Services covers a wide range of maintenance services, which follow all phases of the oil production process – geological research, exploatation of crude oil, processing and distribution of oil and oil derivatives to end users.
All activities are performed in accordance with the concept of sustainable development, which includes built and implemented environmental management processes, health and safety at work protection, energy efficiency, and inclusion for the needs of local communities.
The Company provides certified services for testing and control, calibration and metrology, production of parts and equipment for oil and related industries. We perform exclusive expertise of service and laboratory services throughout Serbia, as confirmed by the following certificates: ISO 9001, ISO 14001, OHSAS 18001, ISO 17020, ISO 17025.
Naftagas - Technical Services aims to strengthen its presence in the regional and international market, which is why the priority is to modernise equipment, ensure the best quality of services provided, increase technical and technological efficiency, and increase presence in NIS and other companies.