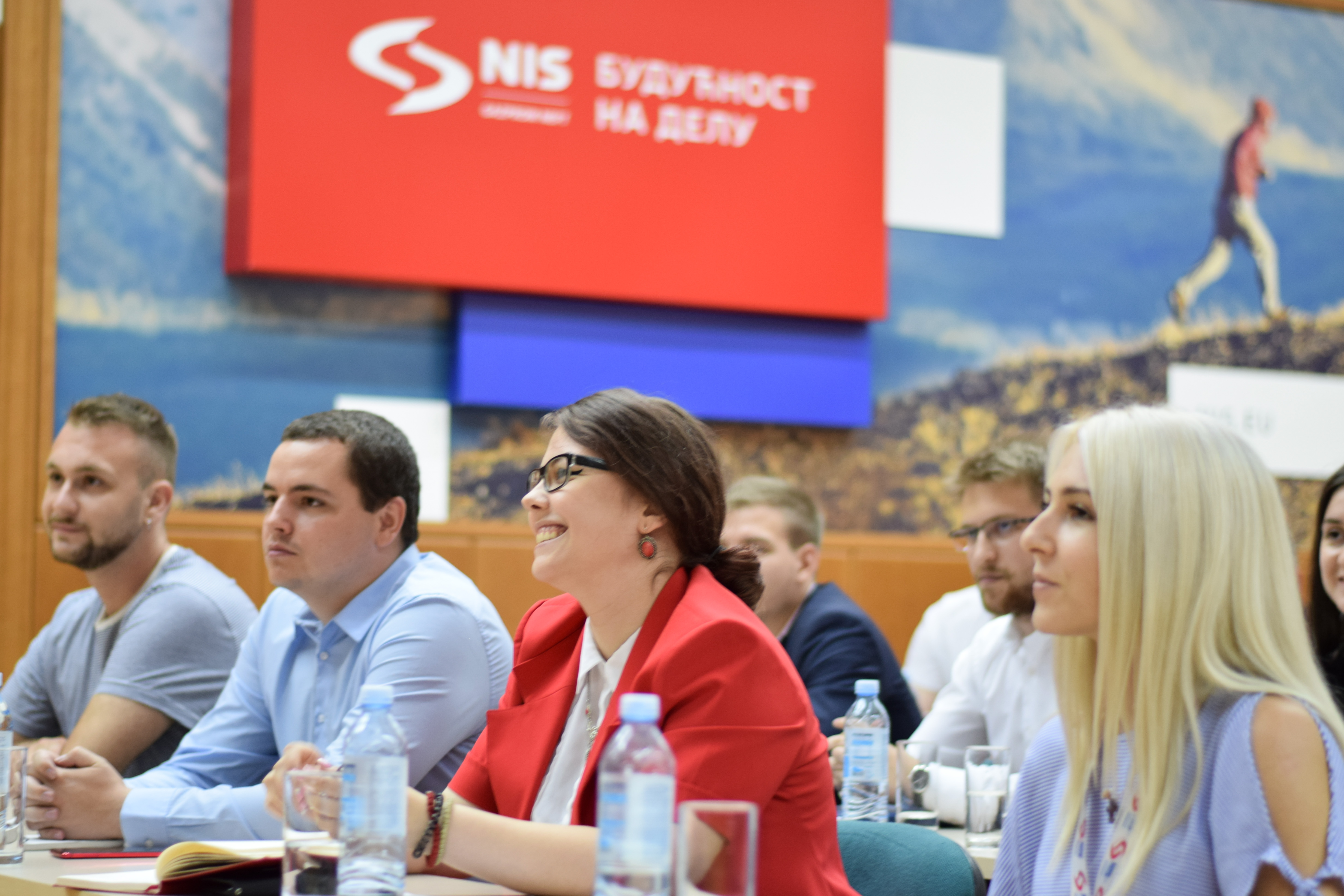 Mission, Vision and Values
MISSION
Efficient and effective preventive and corrective maintenance of technical equipment and systems in the oil industry, construction of process systems and pipelines, as well as production of parts and equipment for the needs of oil and related industries.
VISION
Flexible, market-oriented profitable organization, recognizable by quality, deadlines and prices to companies in the domestic and foreign markets, primarily in oil and other industrial areas.
VALUES
RESPONSIBILITY                                                                            
Responsible company and employees who rationally use resources for common well-being.  
INNOVATION
Find and support new and improved solutions in order to constantly upgrade business and stay leaders in the industry.
TRANSPARENCY
Through open and fair communication in which we are all equal, we create a transparent working environment.
EXPERTISE
Everything we create is based on our expertise that inspires change throughout the community.